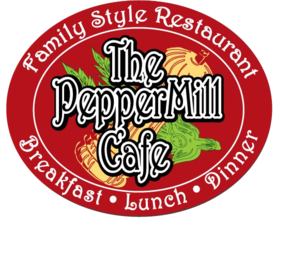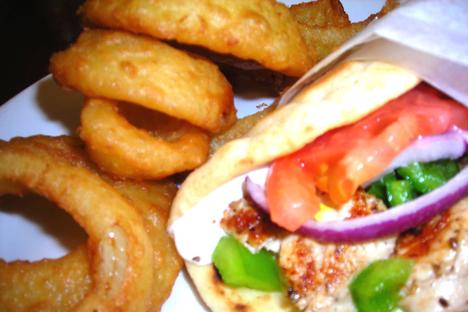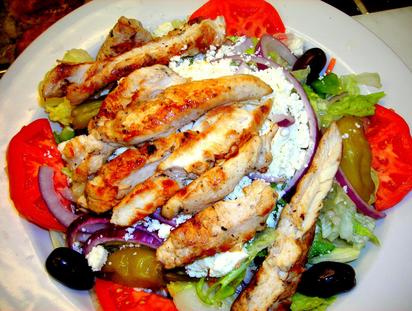 ​

​


Sink your teeth into our down-home cooking at our full-service family owned and operated restaurant in High Point, North Carolina. Serving Breakfast, Lunch and Dinner. We are here to please with our well rounded menu aimed to please everyone in the family, seniors and children included.
Our cooking style comes from our Mediterranean roots. We cook with olive oil and Mediterranean spices. A good variety of our meals are healthful and accommodate most meal plans. We are affiliated with Senior Resources of Guilford County. They chose us for our recipes and style of cooking giving Seniors good choices for an overall healthful and appetizing menu. We are vegetarian friendly in as many of our vegetables do not contain any meat base. Our vegetable soup and navy bean soup is tomato based. Be sure to ask your server before ordering.
Our second area of expertise is industrial catering. Wellness events, feeding the masses during inventory time, furniture market, office meetings, industrial training sessions, etc. We have everything from sandwich boxes to buffet dinners.
Feeding a crowd, hosting a shower, or just looking to supplement your home cooking. We have a vast selection on our catering menu to help with your meal planning. Plan at least two weeks in advance when ordering. We like to keep our stock fresh, when you order, we order from our suppliers.
We are actively working with charitable organizations raising funds for their prospective charities and raising awareness in the community. Two charities that are close to our hearts are Special Olympics and Pink Cares Piedmont of NC.